Vitality Urgent Care Blog
Telemedicine or Virtual Health on Demand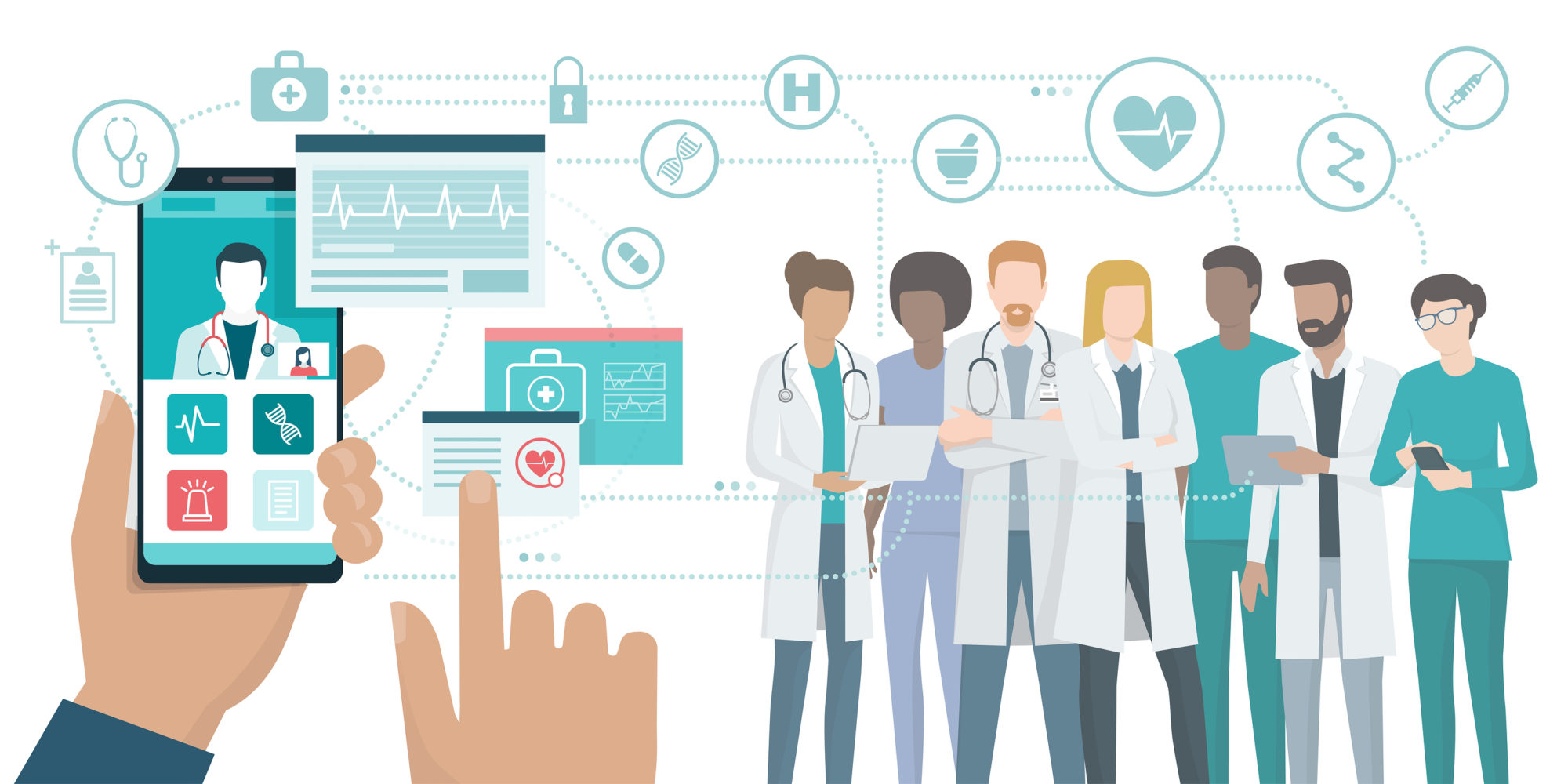 ---
Telemedicine or Virtual Health connects patients to medical providers via smartphones, tablets, and computers – making access to Healthcare easy, timely and more affordable.
Vitality Urgent and Primary Care is proud to offer express virtual health solution designed to make getting health care convenient. Our board-certified providers meet with you in Virtual office during Face-to-Face through secure video technology. Patients can use smartphones, tablets or computers and downloading application is not required.
Without Insurance
Our Price for Virtual Visit $49
With Insurance
We've partnered with the leading health insurance companies to ensure that your care is covered under your current plan. We currently accept, BCBS PPO, United Health Care PPO, ATHENA PPO. Price varies depending on your benefits.
Our Promise is simple:

"If you aren't satisfied, for any reason, we'll refund your cost. Because we believe that customer satisfaction is a big part of good health."
---
---