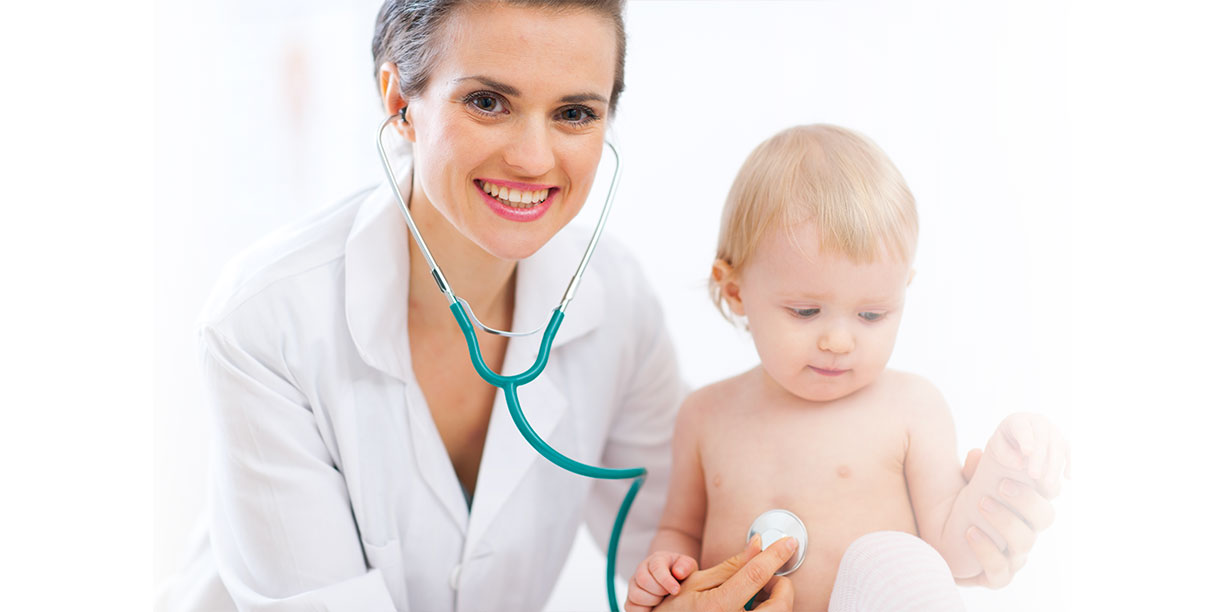 ---
Pediatric Urgent Care
---
Kids urgent care services
Fast and convenient services
Same day appointments
In-house laboratory services
Walk-in welcome but appointments preferred
Hours: 8 a.m – 4 p.m
---
Book Office Visit Now
---
We strive to get your child back to being healthy and happy
Vitality urgent care teams are committed to providing care for children all ages.
Urgent Care is convenient option if your child's issue is urgent and/or your primary pediatrician isn't available
Vitality Providers are trained to diagnose and treat a wide range of pediatric health conditions.
We are dedicated to get your child quick as quickly as possible, so you can get on with your busy schedule.
From sore throat and coughs to minor cuts our providers experienced in and treating pediatric patients.
We have on-site RT-PCR laboratory for increased efficiencies and convenience.
No more waiting hours or days for Strep Culture or Covid Test!
Rapid Strep RT-PCR Test
Rapid Influenza RT-PCR Test
Rapid RSV RT-PCR Test
Rapid Covid RT-PCR Test
Urinalysis
Rapid Mono Test
Common illnesses we treat
Abdominal Pain
Allergies
Asthma
Coughs, Colds, Fevers and Flu
COVID-19
Dehydration
Diarrhea
Ear Infections
Headaches
Monkeypox
Nosebleeds
Poison Ivy, Poison Oak and Other Rashes
Pink Eye
Sore Throats or Strep
Urinary Tract Infections (UTI)
Vomiting
Injuries
Abscesses & boils
Allergic reactions
Baby nose bleeds
Cuts, scrapes, wounds & lacerations
Corneal abrasions, eye infections and conjunctivitis
Minor fractures & dislocations
Minor burns
Rashes and bug bites
Sprains and strains
---
Book Office Visit Now