Price Menu
---
With Insurance
We Accept Major Insurance Plans. We've partnered with the leading health insurance companies to ensure that your care is covered under your current plan. We currently accept most PPO and Medicare insurances, Credit, Health Savings Account (HSA), Health Reimbursement Account (HRA) and Flexible Spending Account (FSA) payments.
In-network with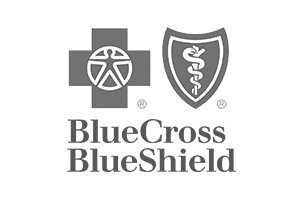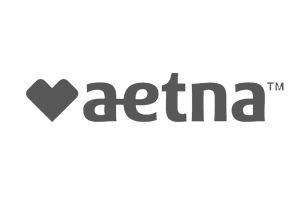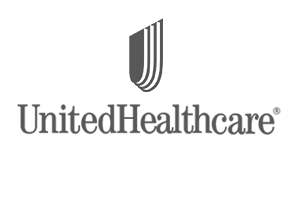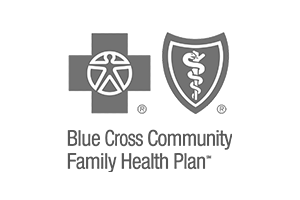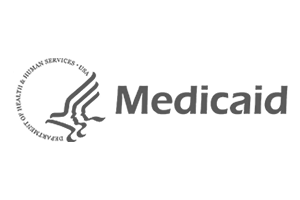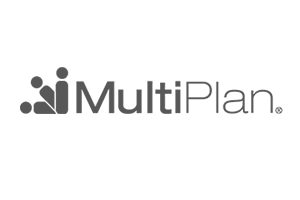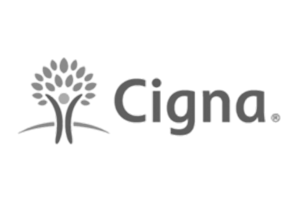 Aetna
Aetna PPO
Aetna Choice® POS (Open Access)
Aetna Choice® POS II (Aetna HealthFund®)
Aetna Choice® POS II (Open Access)
Aetna Open Access® Elect Choice® EPO (Aetna HealthFund®)
Aetna Open Access® Managed Choice® POS (Aetna
HealthFund®)
Aetna Select℠
Elect Choice® EPO (Open Access)
Elect Choice® EPO
Managed Choice® POS
Open Choice® PPO (Aetna HealthFund®)
Open Choice® PPO
Aetna Better Health
Aetna Better Health IL (Medicaid, Medicare, MMAI)
Ambetter of Illinois
Blue Cross Blue Shield
BCBS PPO Plans
Blue Choice PPO
Blue Options/Blue Choice Options
Blue Cross Blue Shield Basic
Blue Choice Preferred PPO
Blue Choice Select PPO
BlueEdge Select
Blue Choice Preferred Bronze PPO
Blue Choice Preferred Silver PPO
Blue Choice Preferred Gold PPO
Blue Choice Preferred Security PPO
Blue Cross Blue Shield Solution
Blue Cross Blue Shield Premier
Blue Options Silver
Blue Options Gold
Blue Choice Options
Participating Provider Organization
Traditional Blue
BasicBlue PPO
Blue PPO Bronze
Blue PPO Silver
Blue PPO Gold
Blue PPO Platinum
BluePrint
BlueEdge HSA
BCBS Federal Employee Program (FEP)
BlueCard PPO Program
Blue Options Silver
Blue Options Gold
Blue Choice Options
Medicare Advantage PPO
Blue Cross Community Health Plan
Blue Cross Community Health Plan
Cigna
Cigna PPO Plans
Cigna Commercial
Cigna Connect
LocalPlus
Cigna One Health
Open Access Plus
Cigna HealthSpring Medicare Advantage
Choice Fund OA Plus
ChoiceFund OA Plus with CareLink
County Care
Humana
Humana PPO
HMO Premier Open Access
Humana Preferred PPO
Humana Gold Plus Direct
Humana Choice PPO
Humana Gold Choice
Humana Medicare Advantage
Medicare
Medicaid Illinois
Aetna Better Health
Ambetter of Illinois
Blue Cross Blue Shield Community
County Care
Medicaid IL
Meridian
Meridian
Multiplan and PHCS
United HealthCare
United HealthCare PPO
United HealthCare HMO
TRICARE
Sedgwick
Meridian
---
---
Without Insurance
Self-pay pricing is offered for anyone paying without using insurance.
Know exactly what you'll pay before you book with our affordable, easy-to-understand 100% transparent self-pay pricing.
---
Urgent Care Services
BASIC URGENT CARE VISIT $119
Includes urgent care visit with one main complaint that requires minor treatment, including one rapid test (strep, Mono, flu, Covid antigen, urine or glucose).
Sore Throat, Strep (Pharyngitis) – Includes Strep Test
COVID 19 consultation
Urinary Tract Infection (UTI) – Includes Urine Test
Allergies (Allergic rhinitis)
Bronchitis
Croup
Rashes, Skin Infections, Skin Irritations, Hives, Impetigo
Ringworm, Scabies
Pink Eye (Conjunctivitis)
Corneal Abrasions
Ear Infection (Otitis media)
Swimmer's Ear (Otitis externa)
Sinus Infection (Sinusitis)
Upper Respiratory Infection (URI)
Cut & Wound Closure*
Mouth and Cold Sores
Simple Back Pain
Stomach Ache – Gastrointestinal Illness
Nausea or Vomiting
Simple Vaginal Infections
STI/ STD consult – see below
Ear wax removal
Medication Refills (We do not prescribe controlled substances)
Pre Travel Consultation
---
DOT / CDL Exam
DOT/CDL Physical Exam $95
Department of Transportation (DOT) Urine Drug Test $55
Department of Transportation (DOT) Breath Alcohol Test $95
Routine Drug Testing $55
Rapid urine drug Screen (non-DOT) $55
Advanced drug hair analysis – $95 $95
---
Telemedicine
Telemedicine appointment$79
---
School / Sport / Work Physicals
SCHOOL/SPORT/CAMP PHYSICAL$50
PRE-EMPLOYMENT$95
DOT/CDL PHYSICAL$95
---
Sexually Transmitted Infection Testing
Gonorrhea, Chlamydia, Early Detection HIV, Hepatitis B/C and Syphilis$250
Gonorrhea, Chlamydia, Trichomonas$199
Early Detection HIV$50
Hepatitis B Antigen$50
Hepatitis C Antibody$50
"Just in case" treatment of Gonorrhea/Chlamydia(combined with testing or visit) $50
---
Covid-19 Testing
RT-PCR COVID-19 – < 2 hours  $150
RAPID COVID SARS-COV-2 antigen $50
---
Labs
CMP $30
CBC $30
CMP $30
TSH $30
A1C $30
Lipid Panel (Incl Chol/HDL ratio)  $30
Pregnancy Test (HCG) Blood $30
Urine culture $30
Strep RT-PCR or culture $50
Other tests available upon request
---
IV THERAPY / HYDRATION
There are many reasons people become dehydrated: food poisoning, stomach flu, heat exhaustion, pregnancy-induced vomiting (hyperemesis gravidarum), hangovers and more.
HYDRATION / IV THERAPY (No insurance accepted) $199
---
---
*Additional charges may apply due to multiple concerns, complex conditions or unforeseen circumstances, including procedures, outside lab tests, medications, injectables etc. Level of care is determined by Vitality Urgent Care at the time of the visit.
Participation in self-pay pricing cannot be used in combination with commercial insurance benefits nor can it be provided to patients participating in U.S. government health plans. Please note that some procedures are excluded from self-pay pricing. We reserve the right to change our pricing at any time, without prior notice
---
---