in Hoffman Estates
---
Request Appointment Now»
Test Today»
---
---
Vitality Urgent Care
in Hoffman Estates
---
---
Hoffman Estates House Calls - How It Works
Vitality Urgent Care delivers convenient mobile immediate care directly to your door in Hoffman Estates. Our team equipped with all the tools necessary to provide urgent immediate care services for all ages (including pediatrics) in the comfort and convenience of your own home, work or hotel.
We make getting the care you deserve convenient and affordable!
---
learn more»
Schedule Home Visit
---
---
Request Care
We Bring Urgent Care to You in Hoffman Estates
Receive Safe Treatment
Rest Easy
---
What It Costs
---
We have partnered with the leading health insurance companies to ensure that your care is covered under your current plan. We currently accept Medicare, BCBS PPO, United Health Care PPO, credit, debit, health savings account (HSA), health reimbursement account (HRA) and flexible spending account (FSA) payments. Visit cost is the same as seeing your primary care provider in an office with normal primary care copay. We do not charge an additional fee for coming to you!
In-network with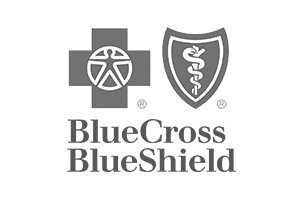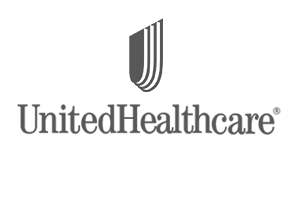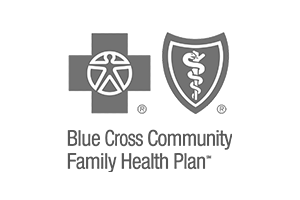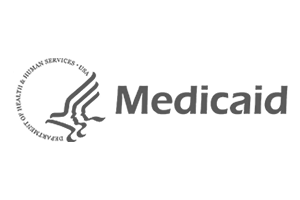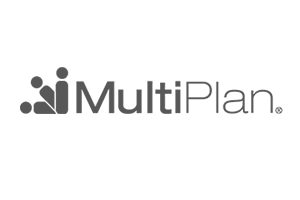 ---
---
Common Conditions We Treat
---
---
Covid-19 Testing Services
---
---
Book Covid-19 Test
---
---
---
China Pre-Travel RT-PCR COVID Testing
Gold Standard RT-PCR
Guaranteed timely results
Keep travel safe and COVID free
Get more info»
---
---
Traveling to Japan - RT-PCR COVID Testing
---
COVID-19日本への旅行のためのテスト
私たちのテストはすべての航空会社によって認められています 日本政府からの最新の必要なフォームを使用します。 2020年8月以来、日本への何千人もの旅行者のテストに成功しています
---
Get more info»
---

Pre-Travel RT- PCR COVID Testing
Gold Standard RT-PCR
Guaranteed timely results
Multiple Locations: Chicago, Arlington Heights and Naperville
Same Day < 2 hours RT-PCR Available
Keep travel safe and COVID free
Get more info»
---
---
Film Industry & Production COVID-19 Testing
National Outreach
Onsite/Location COVID-19 testing
VIP Services
Same day scheduling
TAT < 2 hours guaranteed
Group Rapid Molecular / RT-PCR Testing
Get more info»

---
---
OUR CLIENTS
WE PROUDLY SERVE CLIENTS ACROSS VARIOUS INDUSTRIES










---
Hoffman Estates, Illinois