Price Menu
---
With Insurance
We Accept Major Insurance Plans. We've partnered with the leading health insurance companies to ensure that your care is covered under your current plan. We currently accept most PPO and Medicare insurances, Credit, Health Savings Account (HSA), Health Reimbursement Account (HRA) and Flexible Spending Account (FSA) payments.
Visit cost is the same as seeing your primary care provider in an office with primary care copay with flat travel fee.
In-network with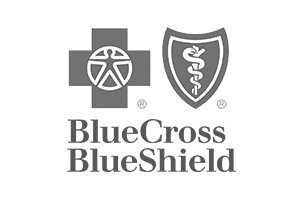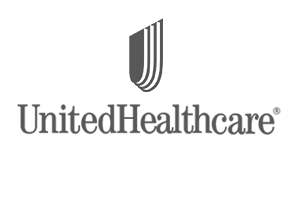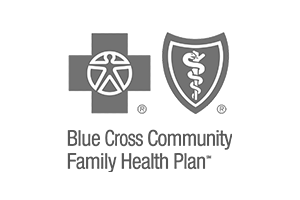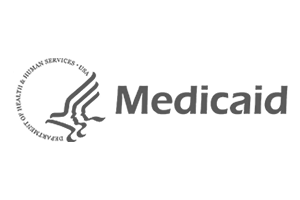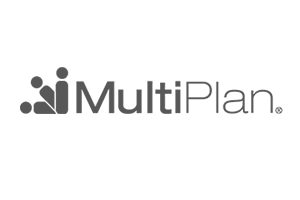 Without Insurance
Self-pay pricing is offered for anyone paying without using insurance.
Know exactly what you'll pay before you book with our affordable, easy-to-understand 100% transparent self-pay pricing.
Urgent Care Services
$149 –

BASIC URGENT HOUSE-CALL

FEE* (Travel fee per policy)
Includes House Call Urgent Care visit with one main complaint that requires minor treatment, including one in-home rapid test (strep, Mono, flu, urine or glucose).**
Sore Throat, Strep (Pharyngitis) – Includes Home Strep Test
COVID 19 consultation
Urinary Tract Infection (UTI) – Includes Home Urine Test
Allergies (Allergic rhinitis)
Bronchitis
Croup
Rashes, Skin Infections, Skin Irritations, Hives, Impetigo
Ringworm, Scabies
Pink Eye (Conjunctivitis)
Corneal Abrasions
Ear Infection (Otitis media)
Swimmer's Ear (Otitis externa)
Sinus Infection (Sinusitis)
Upper Respiratory Infection (URI)
Cut & Wound Closure*
Mouth and Cold Sores
Simple Back Pain
Stomach Ache – Gastrointestinal Illness
Nausea or Vomiting
Simple Vaginal Infections
STI/ STD consult – see below
Ear wax removal
Medication Refills (We do not prescribe controlled substances)
Pre Travel Consultation
$79 – VIRTUAL MEDICAL VISIT – TELEHEALTH
Telemedicine is an unhurried video or phone call with a Vitality board-certified medical professional, who will be able to consult and resolve most routine acute non-life-threatening illnesses, refill prescriptions and more. We are a 24/7/365 online clinic.
$199 – HYDRATION / IV THERAPY (No insurance accepted)
There are many reasons people become dehydrated: food poisoning, stomach flu, heat exhaustion, pregnancy-induced vomiting (hyperemesis gravidarum), hangovers and more.
$199 – ANNUAL CHECK-UP / WELLNESS VISIT WITH LABS
Includes yearly labs (complete blood count, liver/ kidney/ electrolytes, thyroid, diabetes, cholesterol)
$199 – $299  STD/ STI SCREENING, TESTING AND TREATMENT
Sexual Transmitted Disease (STD), aka Sexual Transmitted Infection (STI), Testing and Treatment – anytime, anywhere
$199 – (Gonorrhea, Chlamydia)
$249 – (Gonorrhea, Chlamydia, Early Detection HIV)
$299 – (Gonorrhea, Chlamydia, Early Detection HIV, Hepatitis B/C and Syphilis)
$50   –  "just in case" treatment of Gonorrhea/Chlamydia (combined with testing)
$100 – DOT PHYSICALS
$100 – PRE-EMPLOYMENT ( WORK PHYSICAL) / COLLEGE PHYSICAL 
$ 50 – SCHOOL/SPORT PHYSICAL
COVID RT – PCR 
$150

– RT-PCR COVID-19 –

< 2 hours  (China, Japan and worldwide)

$200

– (NEAR) (NAAT)  Covid 19 < 60 min (Japan only)
COVID Rapid antigen ( Not for travel)
---
*Additional charges may apply due to multiple concerns, complex conditions or unforeseen circumstances, including procedures, outside lab tests, medications, injectables etc. Level of care is determined by Vitality Urgent and Primary Care at the time of the visit.
** The travel convenience fee is assessed based on the distance from our office location Arlington Heights and applies to sick visits only. 0-5miles=$50, 5-8miles=$100, 8-11miles=$150. Please call for pricing and availability.
---