Nationwide Testing
---
Corporate Solutions for Covid-19 Testing & Compliance
Vitality provides custom simplified  corporate testing solutions from individual at-home mail-in kits to large-scale onsite testing nationwide. We utilize the power of technology and our national laboratory partners network to create safer workplace environments
---
---
Why Choose Vitality
Simple
Meet all your testing needs in a single platform
Flexible
Easy testing solutions for any environments
Affordable
Competitive pricing with cost efficiency for end user
Reliable
Consistent and timely results
---
---
COVID-19 Test Menu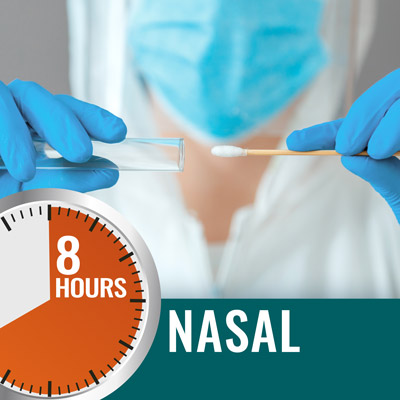 Nasal Swab RT-PCR Test
Onsite or at home -
Mail-in Kits available
Individual and pooled options available
Results: 8 hours after arriving at the lab
learn more»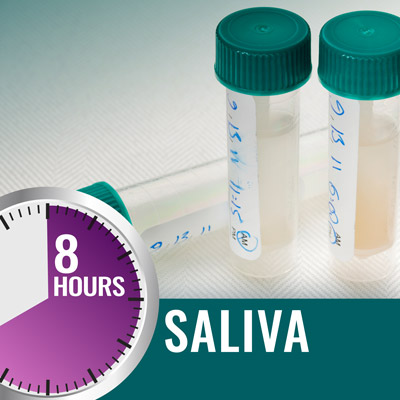 Saliva-Based RT-PCR Test
Onsite or at home -
Mail-in Kits available
Individual and pooled options available
Results: 8 hours after arriving at the lab
learn more»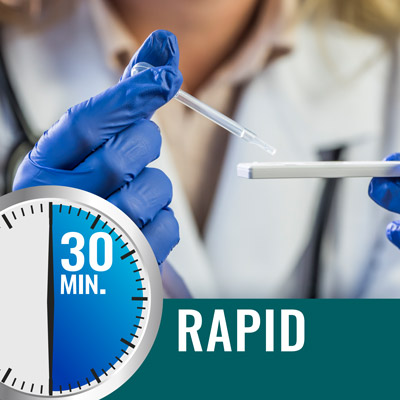 Rapid PCR or Molecular Test
On-site with Vitality managed staff or self-managed by any partner
ACCULA RT-PCR or ID Now
Results: 30 minutes from sample collection
learn more»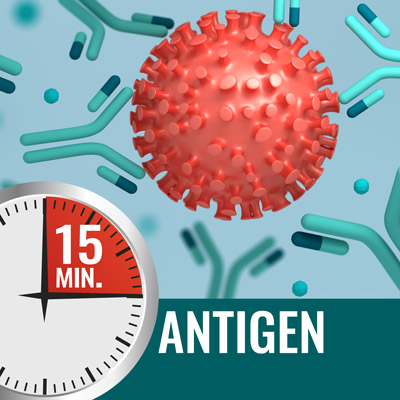 Rapid Antigen Test
Onsite or at home -
Mail-in Kits available
QuickVue Quidel
Results: 15 minutes from sample collection
learn more»
---
---

---
Employer Results and Compliance Portal
Easy Sign-Up and Registration Process
Real-Time, 24/7 Results Tracking
Custom compliance reports
Vaccination tracker

---
---
Businesses We Service
---
Film, Entertainment & Media
Manufacturing Companies
Colleges, Universities, Schools K-12
Travel industry
Transportation
Healthcare
Delivery & Logistics
Banking
Construction
Government and Municipalities
Retail Industry
Hotels
---
COVID-19 Concierge Services
We offer on-demand same-day concierge Rapid and RT-PCR stress-free collections.
On-demand at home, hotel, or work VIP Covid Testing
Corporate Pre-Travel Testing events for individuals and organizations
Convent and safe option for actors and executives
We are proud to be the preferred partner for Cinespace Chicago Film Studios and have provided this service to various companies across Chicagoland.
---
FAQ (Corporate COVID-19 Testing)
What is the testing fee?
How does the Covid-19 Program work?
Vitality has variety of customization tools for every setting.
Generally the process following steps below
Employers signed up for one time or recurrent Covid -19 screening program with Vitality and provided unique access to employer dashboard.
Testing event scheduled
Employees will sign up for the screening program through intuitive Vitality Portal, and complete the onboarding process, which includes onetime registration, consent for Covid -19 testing and get tested.
Employees receive electronic notification with their results.
Employers will be able to track their employee's test results in a customized employer portal.
Does it hurt to get tested?
The testing is provided by trained healthcare provider via non-invasive anterior nasal swab. Our testing techniques are completely different from the nasopharyngeal swab, which were administered in the beginning of pandemic.
Saliva testing is also optional and non invasive method for accurate identification of COVID virus.
What Kind of Testing Do You Use?
RT-PCR (Real-Time PCR) COVID-19 (can be performed with either a nasal, saliva or oral swab)  Results < 8 hours.
RT-PCR (Real-Time PCR) COVID-19 Xpert® Xpress SARS-CoV-2 is a rapid real-time RT-PCR test developed by Cepheid. Results < 2 hours.
ID NOW ( Abbott)  molecular COVID isothermal amplification testing. Results < 15 min
QuickVue SARS Antigen Test. Results < 15 min
What is the turnaround time for RT-PCR testing?
Our median turnaround times for RT-PCR Educational testing have been approximately 8 hours post collection event.
How soon can our organization be tested?
Event implementation within 24 hours or less. Call us directly today at 847.322.3529,
Do you work with multi-office companies?
Yes! We provide custom testing solution to multi-state corporations.
Vitality can be present on-site for collection or provide businesses with the necessary supplies for to conduct PCR COVID testing on-site. The test can be conducted through self collected non invasive lower anterior nasal or saliva test.
Individual mail-in kits also can be delivered nationwide!
How the testing results are provided?
We offer our clients different options of results delivery. Vitality also adapted comprehensive and fully customizable cloud-based laboratory management solution with a user-friendly employer portal. The system is transforming the testing industry with greater accessibility and functionality. We report real-time results directly to patients via text/email. Employer designated health & safety representative is provided with access to results via the secure portal. Employers can generate patient reports and simplify billing practices.
I have COVID-19 symptoms, can Vitality help?
If you are experiencing severe symptoms such as high fever or shortness of breath, call 911 immediately. If you currently have COVID-19 symptoms (such as fever or chills, body aches, shortness of breath, cough, or sore throat) or have been exposed to COVID-19, your Vitality Provider will facilitate the necessary testing and care based on your specific risk factors and severity of illness. As always, the most important ways to avoid exposure are rigorous social distancing and washing your hands thoroughly and frequently. We have more information available on our coronavirus resource page.
---
Ready to book or have questions?
Talk to us about your corporate COVID testing needs.
---
---