Vitality Urgent Care Blog
Emergency Department or Urgent Care Center?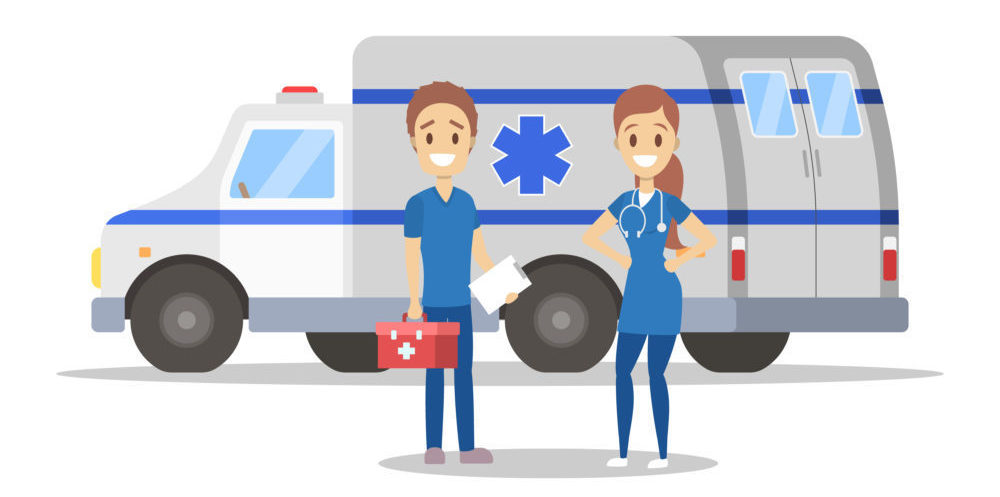 ---
Updated: March 20th, 2023
Urgent care centers and emergency rooms are two most common options for medical care but with important differences. It is crucial to understand the differences between these facilities to make informed decisions about where to seek medical care. Below we will explore the differences and determine which option is best for your needs.
Urgent care centers are designed to provide medical care for non-life-threatening conditions that require attention but are not serious enough to warrant a trip to the emergency room. Urgent Care facilities typically open extended hours, including weekends and holidays, making them a convenient option for patients who cannot get an appointment with their primary care physician or who need medical attention outside of regular office hours.
Emergency rooms, on the other hand, are designed to provide immediate medical attention to patients with life-threatening conditions or severe injuries that require more extensive medical care. Emergency rooms are open 24/7, and they have the resources and equipment necessary to handle a wide range of medical emergencies.
Key Differences Between Emergency and Urgent Care Centers
Severity of Condition: Urgent care centers are designed to treat non-life-threatening conditions such as minor cuts, sprains, and colds, while emergency rooms are equipped to handle life-threatening conditions such as heart attacks, strokes, and severe injuries.
Wait Times: Urgent care centers typically have shorter wait times than emergency rooms, and patients are often seen within an hour of arrival. Emergency rooms, on the other hand, prioritize patients based on the severity of their condition, so wait times can be much longer.
Cost: Urgent care centers are generally less expensive than emergency rooms, and typically accept most insurances. Emergency rooms, on the other hand, can be very expensive, and patients may be responsible for a large portion of the bill if they don't have adequate insurance coverage.
Equipment and Resources: While urgent care centers have basic medical equipment, emergency rooms are equipped with more advanced equipment such as CT scanners and MRI machines, as well as a wide range of medical specialists.
Summary of Key Differences
| | | |
| --- | --- | --- |
| | Urgent Care Centers | Emergency Rooms |
| Severity of Condition | Non-life-threatening | Life-threatening or severe injuries |
| Wait Times | Shorter wait times | Longer wait times |
| Cost | Less expensive | More expensive |
| Equipment and Resources | Basic medical equipment | Advanced equipment |
Vitality Urgent Care is privately owned and located is located conveniently in Arlington Heights, Illinois. One of the key advantages of being independent, it allows us focus on providing personalized comprehensive care. Our medical personal takes the time to listen to each patient's concerns, and work in developing a treatment plan that meets specific needs. This personalized approach helps ensure that patients receive the best possible care.
We offer a range of medical services, including treatment for illnesses and injuries, physical exams, vaccinations, occupational health, DOT Physicals, DOT / Non DOT drug screening and laboratory tests. We accept most types of insurance and offer a self-pay option for patients without insurance. Our pricing is transparent, and we strive to provide high-quality medical care at an affordable price.
---
---