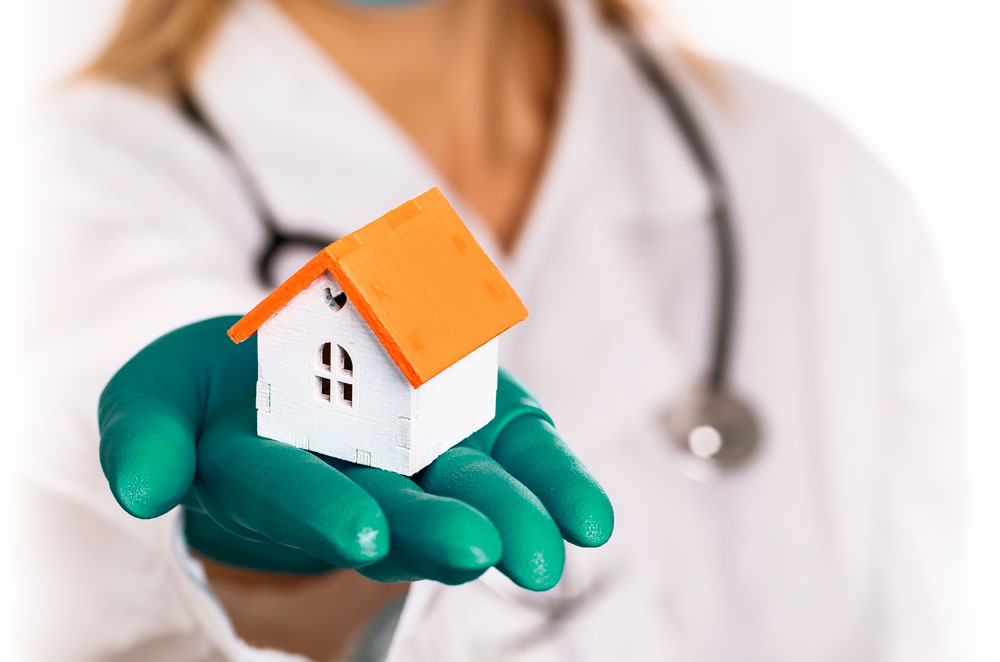 What is the Difference from Traditional Office Based Medicine and Medical House Calls
Medical Housecall programs are different from traditional office-based medicine, which largely delivers acute and episodic care in a hospital, clinic or office, at times and in locations that may be difficult for a patient to get to when they are sick or have mobility problems. In fact, patients with severe illnesses and/or chronic conditions may not even see their primary care doctor until they end up in the emergency room. A typical medical house call program enables medical staff to evaluate the older person in their own living environment.
By watching the patient carry out everyday activities, the House call doctor is able to identify conditions such as vision impairment, hearing loss or other sensory deficits that might compromise patient safety. By observing the patient's home environment, such as what food is in the refrigerator, the dates on medicine bottles, or whether there are hazards that might lead to a fall, the home visiting physician is able to obtain information that improves the accuracy of the diagnosis and helps them create a plan of treatment.
For example, Home visiting physician or nurse practitioner may suggest the patient throw away old medications that have passed their expiration date, obtain a cane, walker or new footwear to avoid a fall or may even help to move furniture or tack down a carpet to make the resident safer and improve their quality of life.
---