Get quality medical care in the comfort of your own home in Chicago, IL
Request Appointment Now»
Check below for service availability in your area:
Chicago
Skip the clinic, we come to you. High-quality urgent care services to your door at no additional cost for Chicago residents.
learn more»
What It Costs
---
We have partnered with the leading health insurance companies to ensure that your care is covered under your current plan. We currently accept Medicare, BCBS PPO, United Health Care PPO, credit, debit, health savings account (HSA), health reimbursement account (HRA) and flexible spending account (FSA) payments. Visit cost is the same as seeing your primary care provider in an office with normal primary care copay. We do not charge an additional fee for coming to you!
In-network with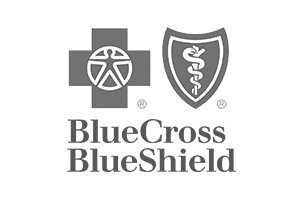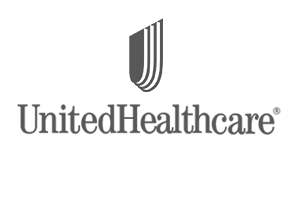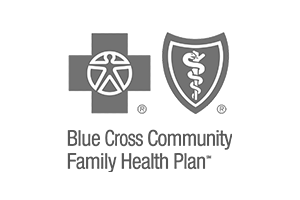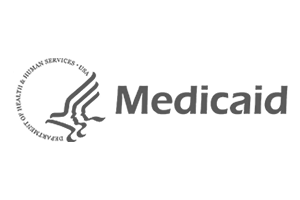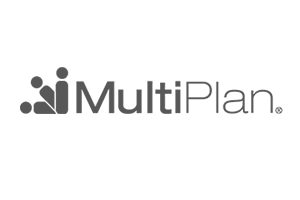 ---
---