Get quality medical care in the comfort of your own home
Request Appointment Now»
Check below for service availability in your area:
Arlington-Heights

Fantastic service. Rod showed up within 30 minutes on a Sunday to evaluate my sick child who had strep like symptoms. He did a thorough health evaluation and fired a prescription off to Walgreen's.
He did a great job of explaining the illness, what to expect, and how to administer the medicine. It was also great to be able to enter all of the insurance information online ahead of the visit so that time wasn't wasted dealing with the paperwork.
learn more»
What It Costs
---
We have partnered with the leading health insurance companies to ensure that your care is covered under your current plan. We currently accept Medicare, BCBS PPO, United Health Care PPO, credit, debit, health savings account (HSA), health reimbursement account (HRA) and flexible spending account (FSA) payments. Visit cost is the same as seeing your primary care provider in an office with normal primary care copay. We do not charge an additional fee for coming to you!
In-network with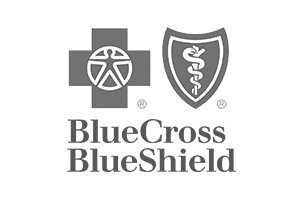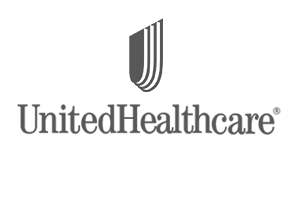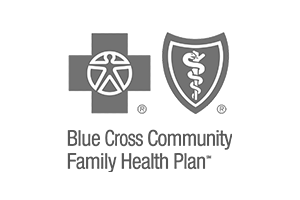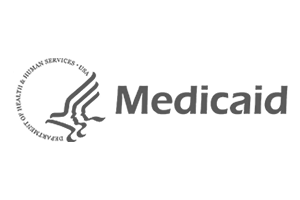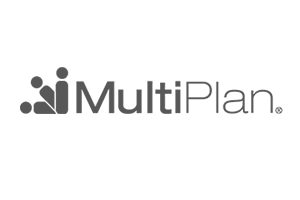 ---
---