Get quality medical care in the comfort of your own home
Request Appointment Now»
Check below for service availability in your area:
Urgent Care Home Visit, Skip the Waiting Room, Major Insurances Accepted
Home testing (Strep, Flu, Urine). We treat everything urgent care treats and more. Enjoy the quality & convenient urgent care at home with experienced medical professionals.
Vitality Urgent Care delivers medical urgent care directly to your door in Northwest Suburbs at no additional cost. Our team equipped with all the tools necessary to provide urgent care services for all ages in the comfort and convenience of your own home. We treat a variety of symptoms and conditions-including urinary tract infections, migraines, sprains, dehydration, flu, strep throat, back pain and more. Vitality can also administer IV fluids, prescribe medications, take blood tests, suture wounds and more. Major health plans are accepted and we have low self-pay pricing. We make getting the care you need easy and affordable!
HOW IT WORKS
Request Care
We Bring Urgent Care to You
Receive Safe Treatment
Rest Easy
What It Costs
---
We have partnered with the leading health insurance companies to ensure that your care is covered under your current plan. We currently accept Medicare, BCBS PPO, United Health Care PPO, credit, debit, health savings account (HSA), health reimbursement account (HRA) and flexible spending account (FSA) payments. Visit cost is the same as seeing your primary care provider in an office with normal primary care copay. We do not charge an additional fee for coming to you!
In-network with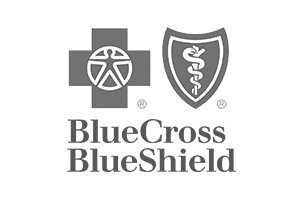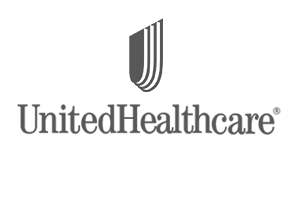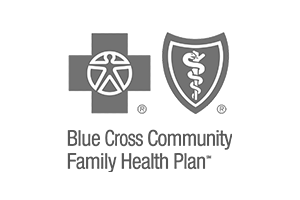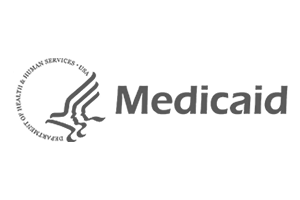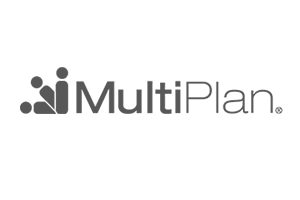 ---
---
Common Conditions We Treat