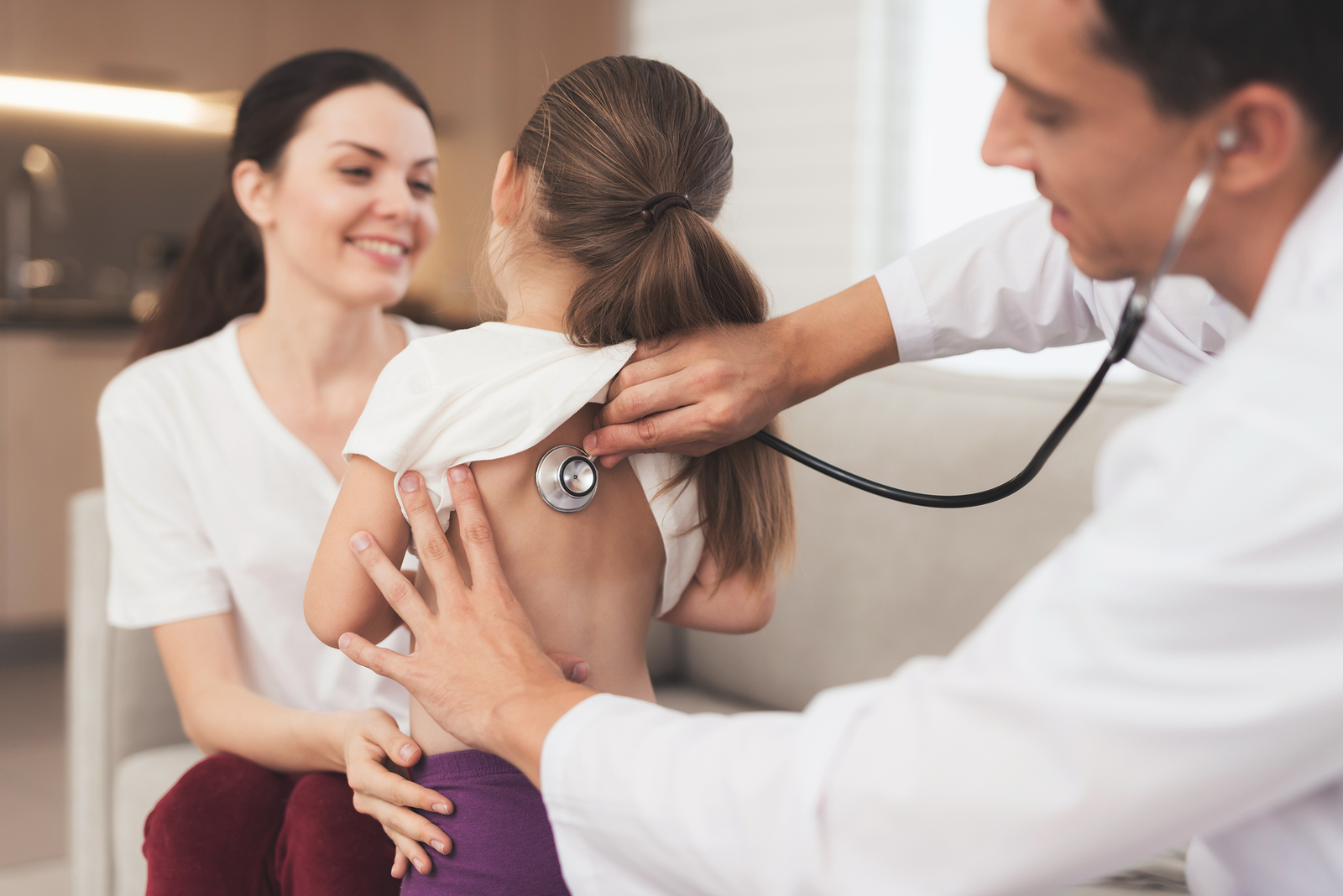 Urgent Care at Home on Demand.
Vitality Urgent and Primary Care Provides on Demand Medical House Calls.
We bring desired Urgent Care Services to your doorstep at no additional cost.
Our innovative concept brings the medical provider to your door, usually in less than one hour.
We are committed to coming to you and treat all ages. We assess, evaluate and treat you for a variety of acute illnesses and injuries such as a sore throat, respiratory infections, urinary tract infections, nausea, vomiting, and lacerations. We can test for strep, mono, urine, and others home testing without you getting out of bed
Visit cost is the same as seeing your primary care provider in an office with normal primary care copay. We do not charge an additional fee for coming to you! We've also partnered with the leading health insurance companies to ensure that your care is covered under your current plan.
WHO CAN BENEFIT FROM URGENT CARE HOUSE CALLS
Parents who don't want to wait hours in an emergency room or urgent care facility.
Caregivers who do not want spend time driving your sick children, elderly parents or yourself around. Let us help you prevent waiting long hours in illness infested waiting rooms.
Patients that would like to avoid taking time off work and prefer to be treated in the comfort of your own home after a busy day.
Individuals who are unable to make an appointment with their primary care provider within a suitable time-frame.
Those who want to pay less than the rates charged at most emergency room and urgent care centers.
Individuals who are too busy at home or work environment to take time away for a medical office visit.  We bring you Visiting Doctor or Nurse Nurse Practitioner at Home, hotel or anywhere.
Those who are too ill to visit your primary care provider office, who would prefer an immediate visit by a Visiting Doctor or Nurse Nurse Practitioner.
Those who would prefer not to be exposed to other patient's germs or illnesses at a traditional doctor's / urgent care or doctors office.
Travelers who are away from home for business or recreation and require medical treatment from a house call physician.
Elderly individuals who have difficulty traveling to or waiting in a doctor's office.
WEEKEND AND AFTER-HOURS CARE:

(Schedule your house call on WEEKDAYS or WEEKENDS, 7 am – 12 am)