Get quality medical care in the comfort of your own home
Request Appointment Now»
Check below for service availability in your area:
---
---
Urgent and Primary Care
House Calls
---
Vitality Urgent Care delivers convenient mobile immediate care directly to your door . Our team equipped with all the tools necessary to provide urgent immediate care services for all ages (including pediatrics) in the comfort and convenience of your own home, work or hotel.
We make getting the care you deserve convenient and affordable!
---
We Send Doctors to Your Door
When your child is sick it's important to know they're in good hands. At Vitality Urgent and Primary Care, we focus on high-quality, convenient pediatric urgent care to help little ones when their pediatrician's office are closed or unavailable.
Emergency rooms aren't designed for kids. They're loud, they're scary and they're cold. When your child is sick, you need a place where your child feels comfortable and their is no better place than home. Your child deserves the specialized care in a warm and comforting environment.
When we leave your door, we know it's important for your regular doctor to know the care you receive, which is why we supply them with an in-depth report of your visit the very next day.
Think of us a part of your constellation of care—a special group of doctors and nurse practitioners working with your pediatrician to keep your family healthy
HOW IT WORKS
Request Care
We Bring Urgent Care to You
Receive Safe Treatment
Rest Easy
What It Costs
---
We have partnered with the leading health insurance companies to ensure that your care is covered under your current plan. We currently accept Medicare, BCBS PPO, United Health Care PPO, credit, debit, health savings account (HSA), health reimbursement account (HRA) and flexible spending account (FSA) payments. Visit cost is the same as seeing your primary care provider in an office with normal primary care copay. We do not charge an additional fee for coming to you!
In-network with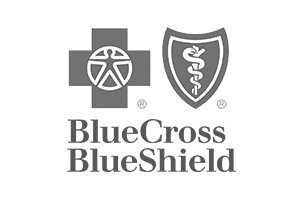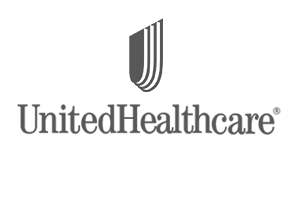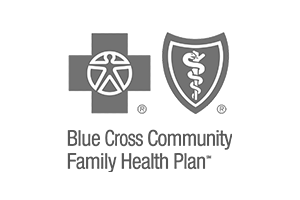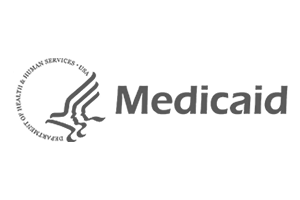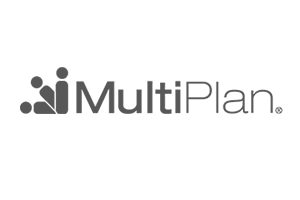 ---
---
Common Conditions We Treat