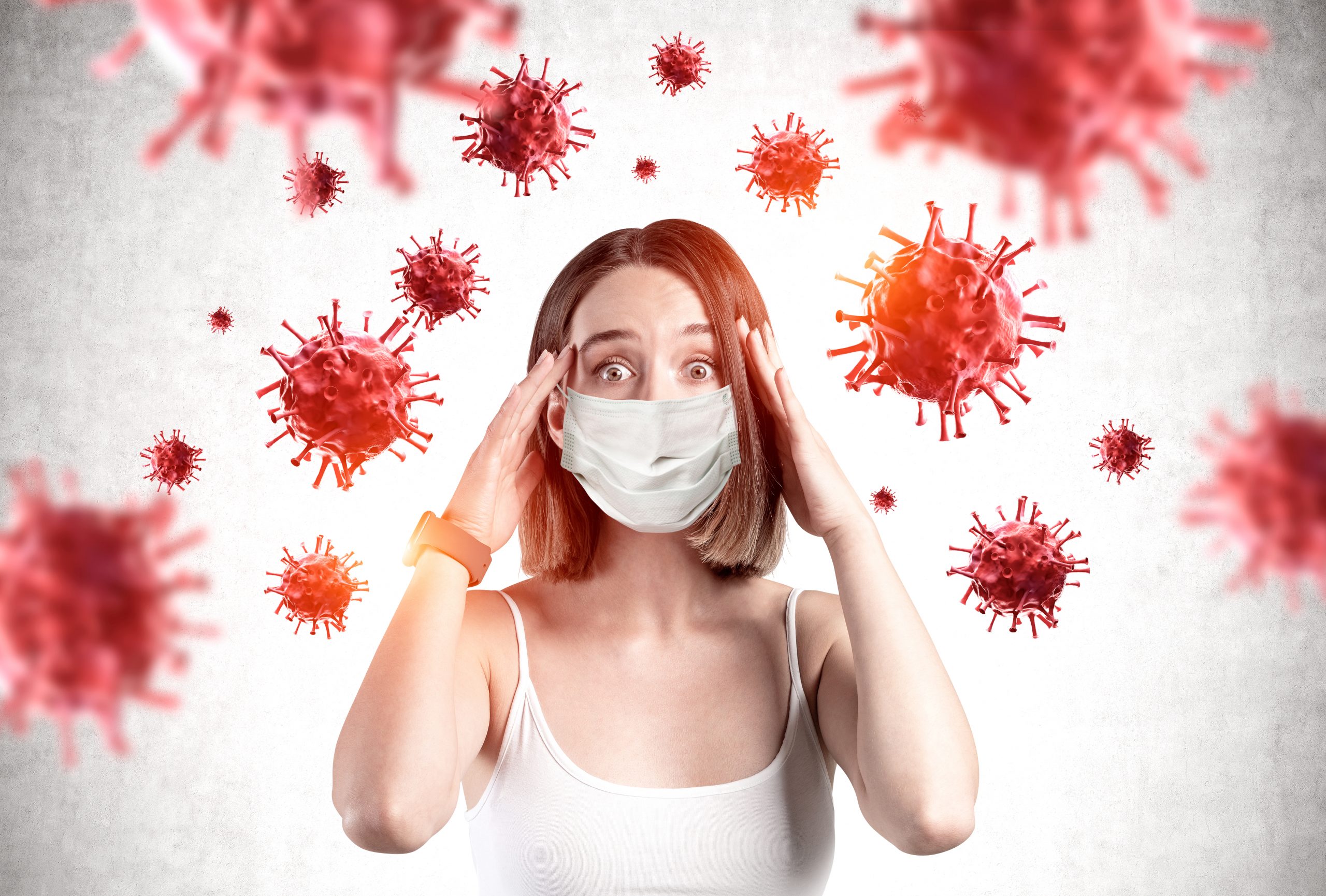 COVID-19 Antibody Test performed via Quest Labs
In these unprecedented times, Vitality Urgent Care is committed to ensuring the health of our patients through access to quality care and timely information. Today we are glad to announce that Vitality offers an FDA-authorized COVID-19 Antibody Test performed via Quest Labs.
What is COVID-19 Antibody Testing?
COVID-19 antibody testing is a serological blood test that may indicate whether a person has been exposed to COVID-19 and has potentially developed antibodies. This may indicate some possible immunity to COVID-19.
Who Should Get this Test?
The antibody test is for people who may have been exposed to COVID-19. You must be symptom-free for at least 10 days to receive the test and cannot currently have symptoms (e.g. fever, difficulty breathing, coughing, loss of smell).
How does COVID-19 Antibody Testing work?
For the patient, this is a standard blood test that is done at Quest Labs. The test is highly accurate, according to a study by Abbott Labs. Once completed, results are available within 24-48 hours.
How do I get the test?
You will need a doctor's order to receive the test. Simply book an appointment with a Vitality Provider who can determine whether you qualify. Once you have the doctor's order, visit a local Quest diagnostics service center to have your blood tested. You will receive results in as soon as 24-48 hours.